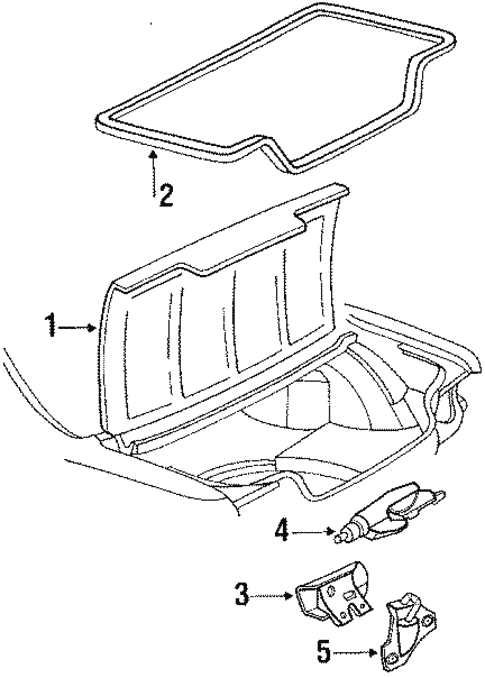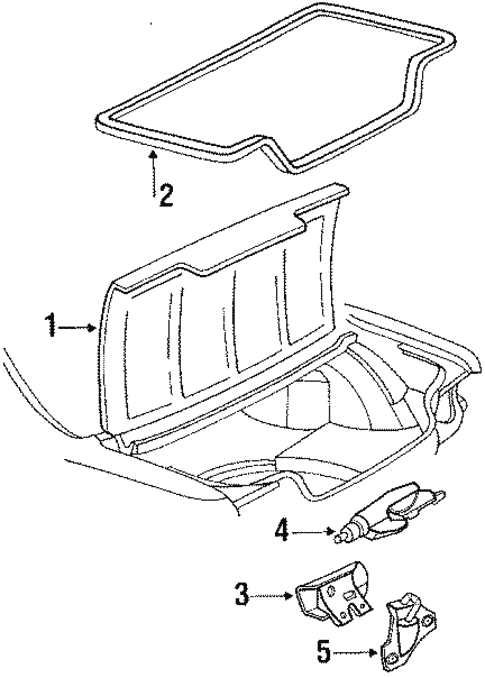 No.
Part # / Description
/ Price
Price
Discontinued
Lock Assembly
Lock
Impala, Monte Carlo. Cavalier, Sunfire. DeVille, concours. Beretta, Corsica. Park Avenue. All models. With 6000. Allante. Seville. Manual. Cadillac. D elegance. With black. With solenoid. With 3.58 holes. Without remote entry. Buick, chevrolet, olds. 2 door, without electric lock. 2 door, without power release. Lid release mechanism, with semi auto top.
Lock Solenoid
Solenoid
All models. Single wire. Oldsmobile, pontiac. Buick, chevrolet, olds.
Discontinued
Discontinued